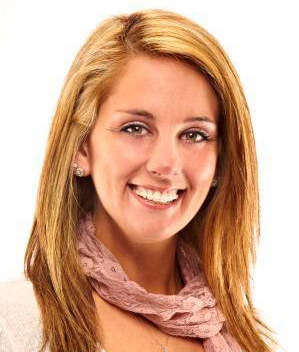 Is your smile that is not as straight as you'd like it to be? Are crooked teeth making you self-conscious, or keeping you from sharing your smile? Do you want straighter, more beautiful teeth, but don't have the time for traditional braces treatment? If your answer is yes, we have a solution that may work for you.
Our team at Inspire Dental is thrilled to offer Six Month Smiles to our patients in and around the Mesa area. Six Months Smiles can help you obtain the straighter, more beautiful smile that you deserve. Six Month Smiles is an advanced orthodontic treatment that uses some of the very best aspects of traditional braces, but with several added benefits.
Six Month Smiles treatment offers many advantages.
Some of the benefits of Six Month Smiles include:
Six Month Smiles are generally less expensive than traditional braces treatment. In most situations, Six Month Smiles can help you get that straight, beautiful smile in a more cost effective way.
Like the name implies, treatment time for Six Month Smiles takes approximately six months. Compared to the average two years that traditional braces can take, the treatment time for Six Month Smiles is much quicker.
Six Month Smiles uses special clear braces brackets (called Lucid-Lok) that have tooth-colored wires. This means that Six Month Smiles braces are less obvious and visible than traditional braces.
Treatment time for Six Month Smiles is shorter than traditional braces, helping you maintain a better standard of oral health.
Drs. Heap and Yates and their caring, well-trained team are excited to offer Six Month Smiles straightening technology to our patients, because it is an effective and safe way to straighten your smile. If you want to achieve the gorgeous, straight smile of your dreams, please contact us today!