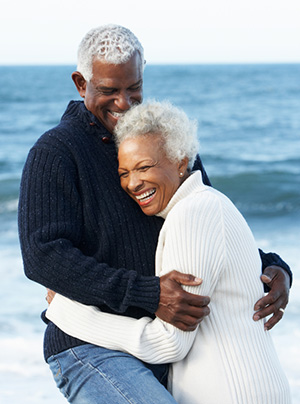 Do you have missing, broken or damage teeth? Are your dental issues causing your smile and confidence to suffer? At Inspire Dental, we understand what a problem it can be to have a smile that feels incomplete. We are here to help facilitate a return optimal oral.
We feel our patients deserve to have healthy, beautiful, fully functional smiles. We strive provide our patients access to a wide range of treatments that can assist them in restoring and maintaining the smile of their dreams!
We are thrilled to provide our patients a wide range of restorative dentistry services, including:
Dental Implants | A dental implant provides a permanent tooth replacement solution. A dental implant is a special titanium post placed in your jawbone that is used to secure a porcelain crown, effectively creating a new tooth. Dental implants can also be used to secure a permanent set of dentures if you have lost most of your teeth.
Tooth Colored Fillings | We offer tooth colored fillings made of modern , safe materials that are long lasting–helping to fill in those cavities that are harming your teeth.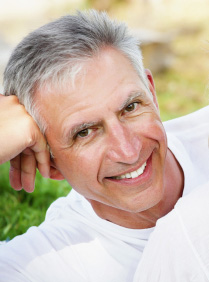 Dental Crowns | Dental crowns are among  the most versatile tools in the modern dentist's toolbox. We use durable porcelain crowns at our practice because of their natural appearance, strength, and functionality.
Dental Bridges | If you have a gap in your smile, a dental bridge is a great solution. Dental bridges can be used to fill in gaps and restore beauty to your mouth. Dental bridges look and feel like your natural teeth, allowing you to eat, speak and smile with confidence.
Root Canal Therapy | If you are suffering from a deep tooth infection, a root canal may be the solution. Root canals allow us fight infection and  prevent tooth loss.
Have any questions about the restorative dentistry services we can provide from the comfort of our office? Contact us today!