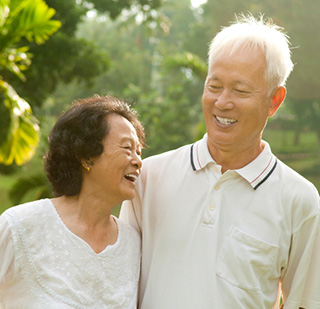 Are you missing many or all of your teeth, and are wondering what options you have to get your smile back? We understand the frustration of missing teeth, and that it can cause all sorts of problems in daily life.
One of the best options for those with few or no teeth are dentures. Dentures are a proven way to help people suffering from tooth loss to return to smiling and eating the foods they love. Our team at Heap and Bunker Dental will help you review your denture options, so that you can make an informed decision about what will work best for you.
We offer a couple different types of dentures to our patients, including:
Traditional dentures | Traditional dentures remain a popular option for many patients, because they are a great way to restore your smile. If you choose traditional dentures, we will take an impression of your mouth and send it to a dental laboratory. The dental lab will carefully custom create your dentures to fit your mouth perfectly. Once this process is complete, we will fit your dentures to your mouth so you can show the world your beautiful new smile.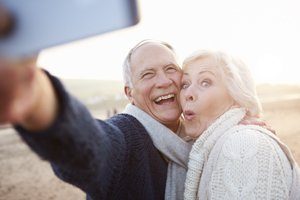 Implant supported dentures | Implant supported dentures have revolutionized denture treatment. This type of denture uses special dental implants to help anchor the denture in your mouth, creating a permanent smile solution. Dental implants are alloy posts that are carefully placed into your jawbone, effectively creating synthetic tooth roots than can provide support to your new dentures and help strengthen your jaw. Once these implants are placed and your mouth has healed, we will place your new custom-made implant supported dentures. These dentures have a number of advantages. You will never have to worry about slippage, clicking, or your dentures falling out, because they are fitted securely and permanently.
Dentures are a wonderful option for our patients who have lost teeth. We are excited to offer this great restorative dental treatment, because it can really make a difference in your life. If you have any questions about dentures, please call us today!